Early last week it appeared likely that the great beauty of the season had passed.  I hadn't been looking, and I'd missed it.    
But my pessimism was unwarranted.  Just look!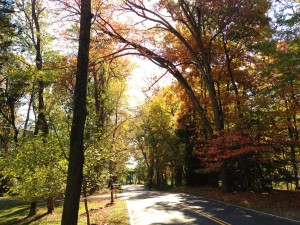 I understand how Ebenezer Scrooge must have felt, awakening after his ghostly visitations, to realize with elation that he hadn't slept through Christmas.  Scrooge hadn't missed that momentous, holy day, and I haven't missed this spectacular season.  The sudden, gloomy cold snap didn't last.  Fall is still here, at least for a few more days.  And recently, it's been as brilliant and colorful as it should be.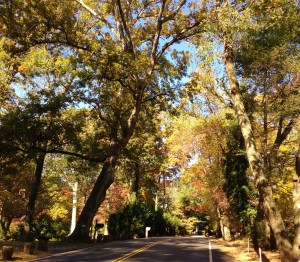 I don't have to drive to the mountains or down to the Valley to appreciate the show.  Fall is playing just outside my windows.  The view down the street, with the trees arching overhead, can hold its own next to any grand sight.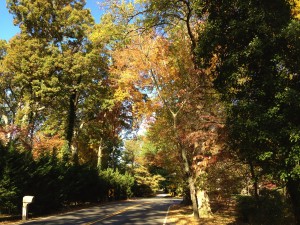 You probably have equally glorious views close to home, too.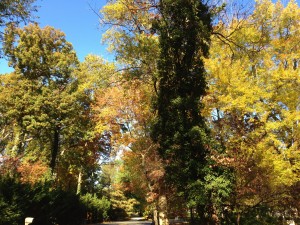 Don't forget to look.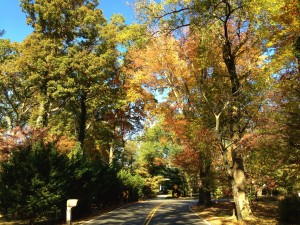 The show is on now, but it's a limited engagement!