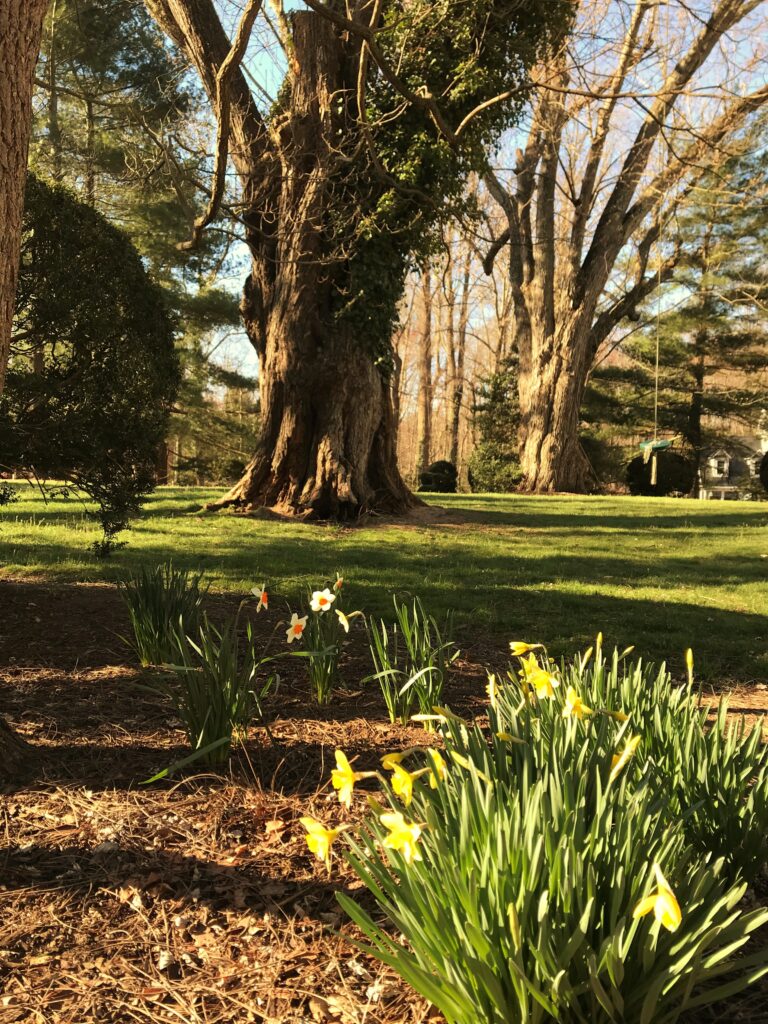 Once again, spring arrives here in the greater DC area with the coldest weather of the year. We saw some chilly days in January and February, and a few snowflakes here and there, but never enough to turn the ground even mostly white. Winter, as we've come to know it, was essentially a no-show. These first days of the official spring season are apparently trying to make up for that. After February's mildness, the roaring winds of March feel particularly aggressive. But spring's dependable players–the hearty daffodils, the pear and cherry trees–they know their roles, and they're here just the same.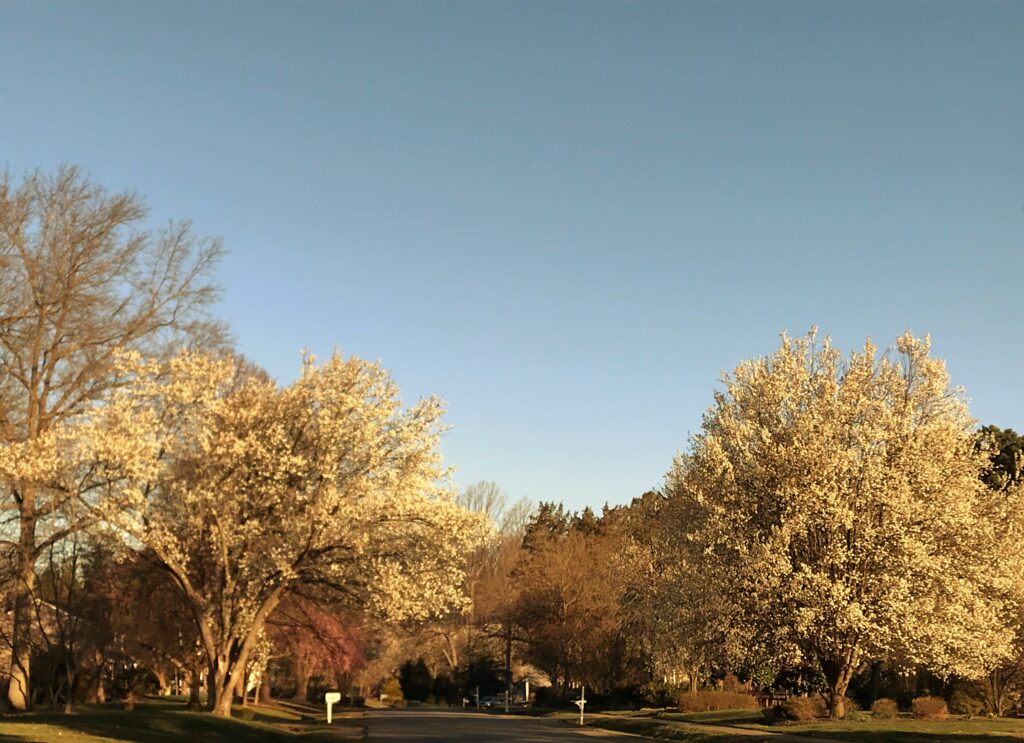 Ongoing home improvement projects have preoccupied me recently and kept my thoughts too unfocused for writing. But like spring's regulars, I'm still here. And still fortunate to be able to appreciate the ever-changing beauty that lies behind my doors.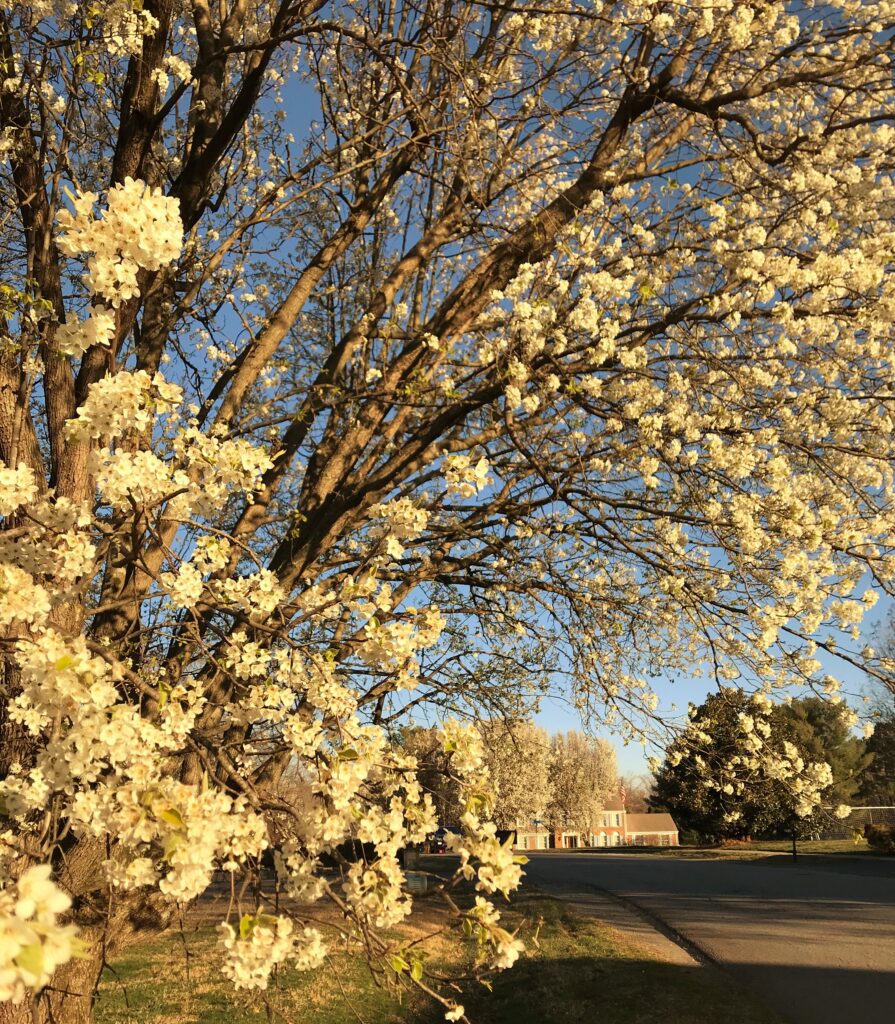 May the rebirth that surrounds us this new season bring us all assurance, hope and cheer!