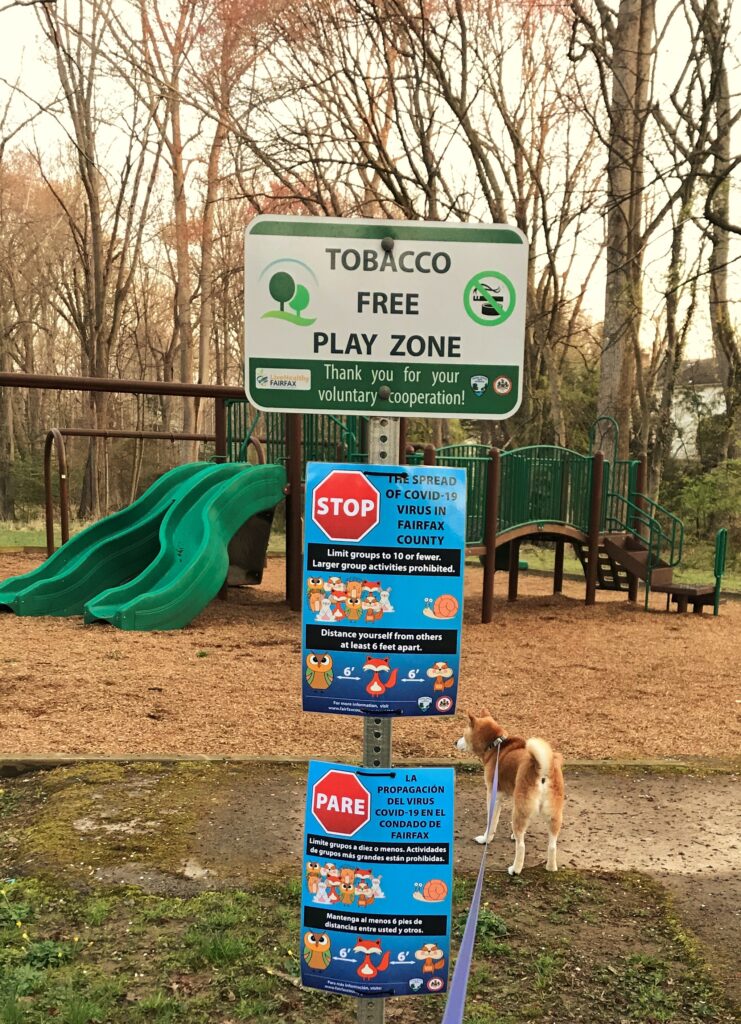 The official Coronavirus Pandemic is now in its third week, and the US has become the center of the storm. This "foreign" virus has had no trouble making itself at home. If we persist in thinking of it as an immigrant, it's one who quickly adapts to our all-American ideals, eagerly jumping into the melting pot, waving the flag and speaking in a familiar local dialect. Our country now leads the world in the number of confirmed cases of Covid-19. As of this morning, over 140,000 Americans have tested positive for the disease, and nearly 2,500 have died from it.
Many of those now sick with Covid-19 are simply uncomfortable. Their symptoms are mild, like those of the flu or even an annoying spring cold during allergy season. For some, the worry over transmitting the virus to vulnerable family members in close proximity may be worse than any physical pain they feel. Others may endure greater suffering with more dramatic symptoms. Yet most, still, will recover. Approximately 137,500 Americans so far have survived Covid-19. Why not simply celebrate this figure? Why be negative? Why be such a Debbie-Downer?
This is why. Some of those who contract the virus, not only the elderly and infirm, but also the young and evidently healthy, will appear to be on firm footing, well on the road to recovery, when they take a sudden and unexpected turn for the worse. Breathing will become a herculean task. Those who have experienced these symptoms describe a terrifying sensation akin to slow suffocation, like drowning on dry land. Some may not survive without a ventilator, an apparatus that forces air in and out of the lungs. Hospitals have a limited number of these costly breathing machines. A quickly soaring number of Covid-19 patients therefore poses a real hurdle. Some New York hospitals have begun experimenting with a single ventilator for two patients, a solution that has been described as "not ideal." As cases spike, especially in rural areas, local hospitals will quickly become overwhelmed.
This is why we keep hearing the mantra: stay home to flatten the curve. If we can lower the number of people who get sick and require hospitalization, we'll all have a better chance of survival.
Another point worth noting is that some people who contract Coronavirus may experience no symptoms at all. At first, this might sound like a good thing. See: it's no big deal! Maybe it's even less of a worry than the common cold! But no. Think of what this means: if we continue to carry on as usual, we risk crossing paths with those who look and feel healthy, yet may be actively "shedding the virus." We can pick it up from such a carrier and be totally unaware of having been infected. Our every action poses a very real risk to those around us. We have no way of knowing who may be hit hardest by the virus. Some "underlying conditions" may become apparent only in the face of an acute illness.
Let's think of those battling the Coronavirus on the front lines, for whom even small routine tasks now involve difficult challenges, physical, mental and spiritual. For those in our medical communities, their faces bruised from the constant pressure of masks they may be re-using out of necessity, the threat must be all-pervasive. Let's do the right thing for all those whose jobs put them in the cross-hairs of this pathogen, whether they're treating the sick, cleaning hospital rooms, working as first responders, as police and firefighters, or in pharmacies and grocery stores.
Let's do the right thing, for our community.
Let's do the right thing, for those we love.
Let's do the right thing, for our country.
What is this that our community, our loved ones, and our country require of us?
Simply this: when at all possible, stay home.
*About a half hour ago, Governor Ralph Northam issued a stay-at-home order for Virginia.