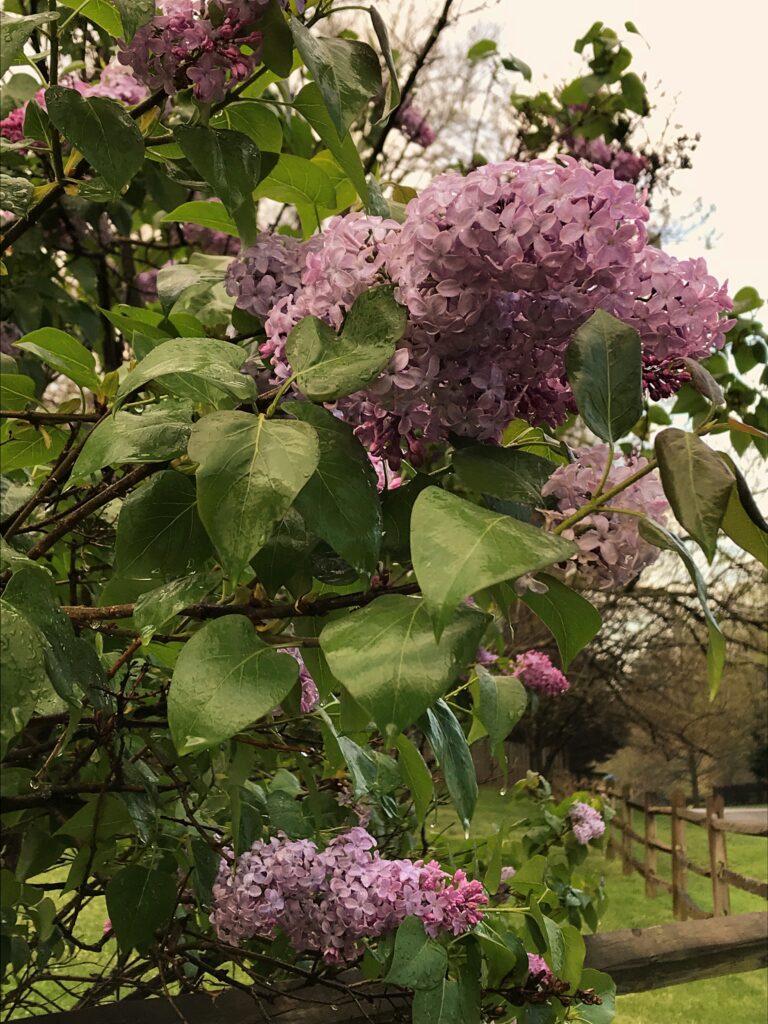 What I missed most, this Easter during Covid-19 isolation, was singing "Christ the Lord is Risen Today" among my fellow worshipers at my home church. I missed looking around during the joyful song, exchanging smiles with friends who have become family over the past twenty years. I missed seeing our modest, pleasant sanctuary nearly full for a change. (As in most mid-sized churches in our area, attendance declines yearly.) Charles Wesley's majestic hymn, the words written in 1739, remains the quintessential anthem of Easter triumph. Our talented organist knows how to do it justice. I can hear the music resounding beyond the church walls. I can imagine that those walking by outside wonder, momentarily at least, if they're missing something worthwhile. My favorite verses are the second and third:
Love's redeeming work is done, Alleluia!
Fought the fight, the battle won, Alleluia!
Death in vain forbids him rise, Alleluia!
Christ has opened paradise, Alleluia!
Lives again our glorious King, Alleluia!
Where, O death, is now thy sting? Alleluia!
Once he died, our souls to save, Alleluia!
Where's thy victory, boasting grave? Alleluia!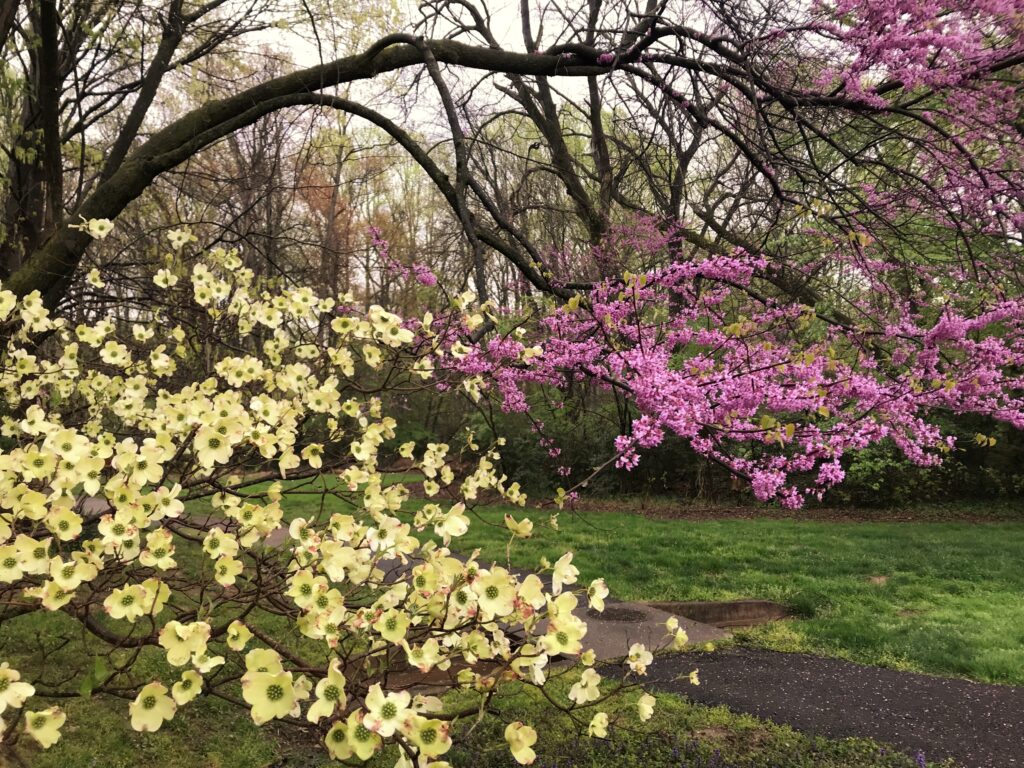 This Easter Sunday, during Covid-19 isolation, our family didn't go to church, of course. Instead, church came to us. My husband, our daughter, my mother and I gathered in front of the TV for our local church's online worship service. After that, we joined former neighbors remotely for the service from the Atlanta church I grew up in. We got a special treat when the pastor made a tour of our old Morningside neighborhood, the familiar parks and streets of my childhood quiet and uncrowded during this unprecedented time. We felt a renewed connection to dear friends, and to a place we called home, which we haven't seen since my mother's relocation to Virginia nearly three years ago. We heard two pastors speak movingly of the renewing, life-giving power of God's love.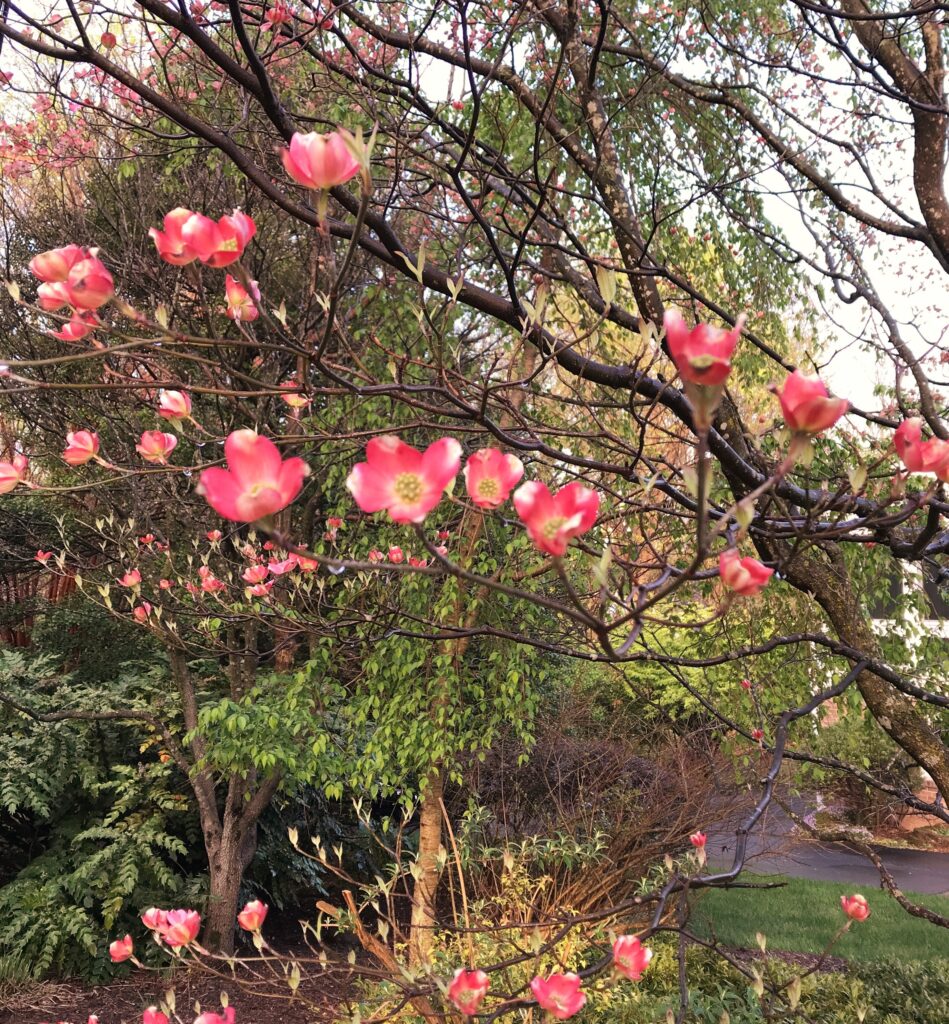 Across the country, ministers, church staff and dedicated volunteers have been scrambling to "do church" in a social distancing world, and it's a challenging work in progress. But by its very nature, online worship, extending any local church's reach far beyond the boundaries of any brick-and-mortar sanctuary, should send this emphatic message: If God's love can't reach across the miles and over the ages to warm cold hearts, change attitudes and offer hope, then what can? In the words of the classic children's song: The church is not a building. It's certainly not supposed to be a cushy clubhouse for an exclusive clique of like-minded, self-congratulatory, dogmatic ideologues. Yet that is the impression that some of the loudest voices identifying as Christian are spreading, if perhaps sometimes unwittingly. What church-goer has not heard the criticism of Christians as judgmental hypocrites? What church-goer can wholeheartedly profess that such a criticism is unwarranted? Can we seize the moment and actively work to chip away at this image? Could it be that the new reality of Covid-19 is the prompt, the burr under the saddle, that will get us moving to change this perception?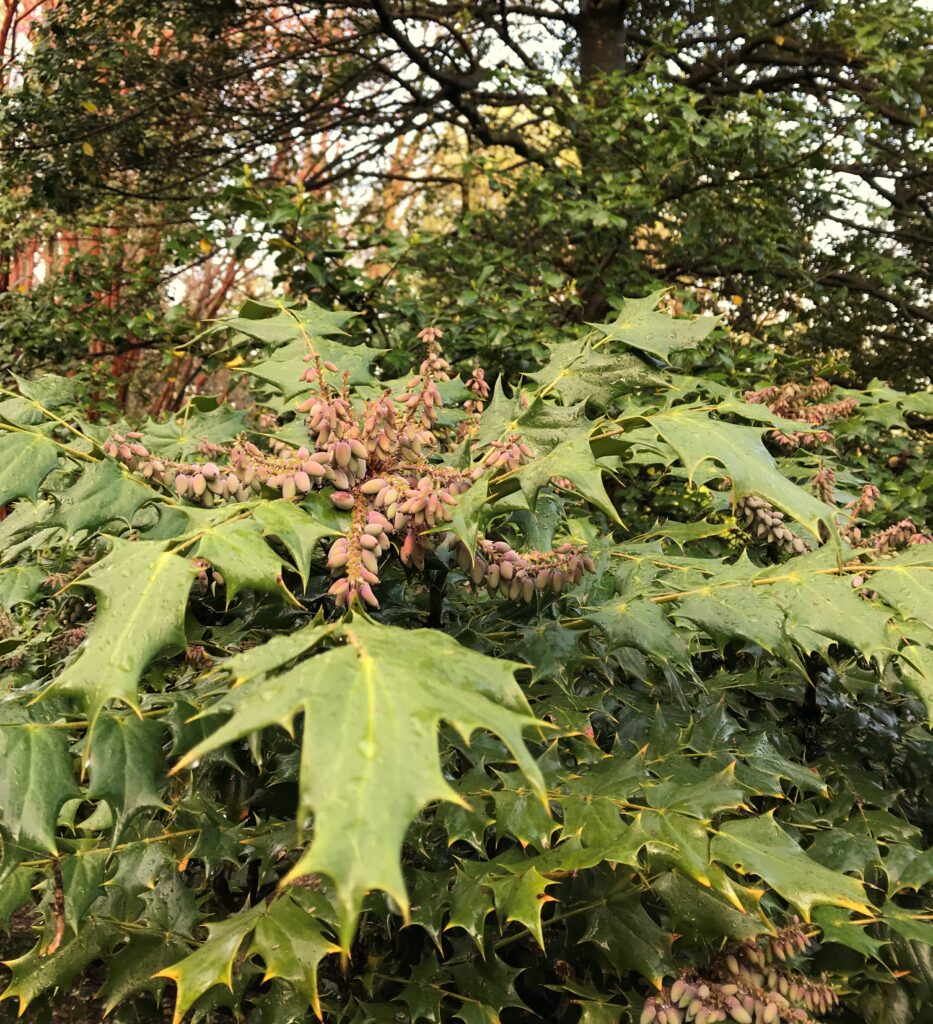 The coronavirus pandemic has highlighted an uncomfortable truth that most of us would prefer to ignore: health and long life are not guaranteed, not even to the youthful and hearty. Confirmed cases of Covid-19 in the US have exceeded one million. Nearly 62,000 Americans have died from the virus. While some people may feel a sense of security because their community, far from Covid hot spots, has remained relatively untouched, this could change. The safety net, if not illusory, is fragile and easily torn. Death is no longer the rare visitor, as we like to pretend. Instead, it lurks nearby, sometimes brushing elbows with us when we least expect it. Many people are alone, and lonely. Some struggle with despair and depression. Others are sharing uncomfortably close quarters, and nerves are fraying. Some may be justifiably fearful, as domestic violence is on the rise. Many are plagued by financial insecurity made extreme by sudden job loss. Thirty million people filed for unemployment in the last six weeks. Others, still employed, risk their own health daily as they perform their "essential" but poorly paid tasks. The mood of anxiety is not likely to lessen as states open or prepare to do so. It will not be "business as usual" for a long time.
If only the sad and the hurting could receive a message of love, of assurance, of hope. If only there were some group of unique individuals who might send out such a message, to help transmit rays of much-needed light and comforting warmth when they are so badly needed.
If only.
If only churches and those who used to find themselves regularly in church on Sunday mornings could rise to the challenge.
Let's give it a try.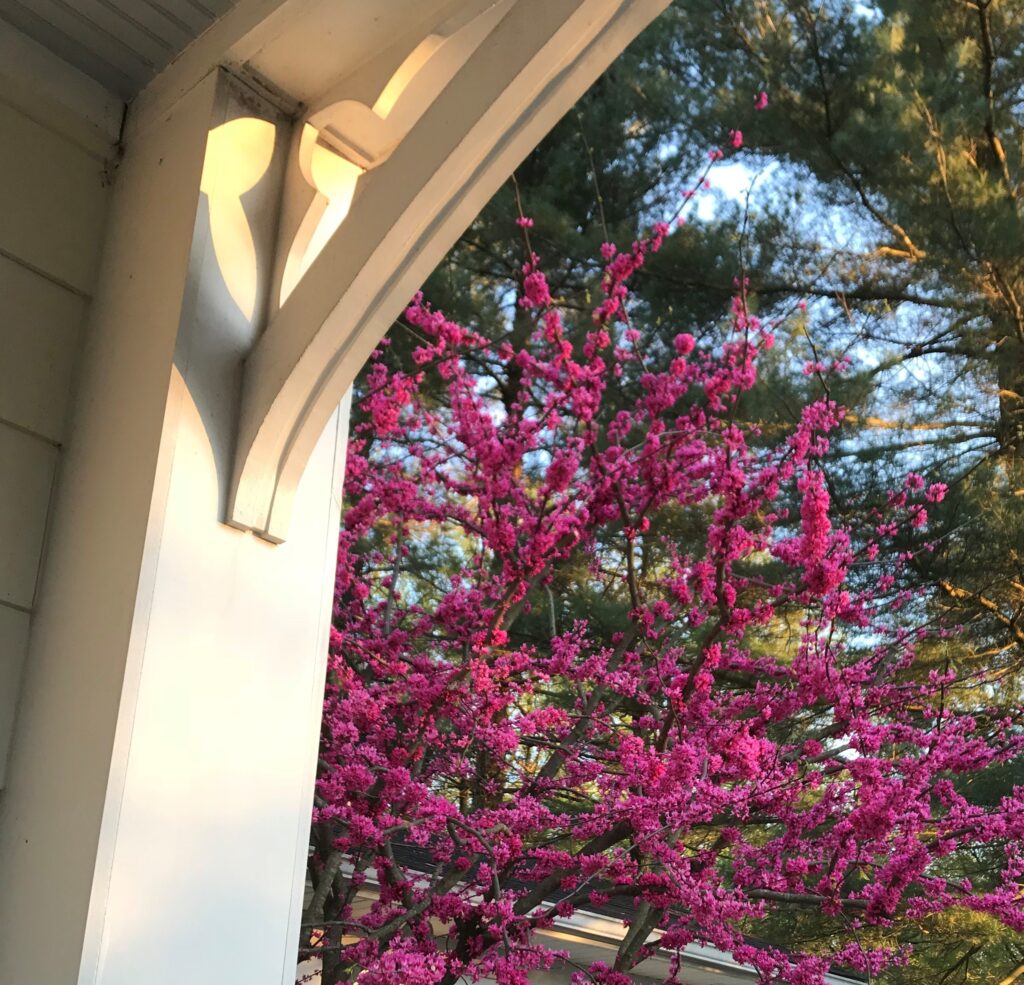 Let's emulate the example of Jesus in our words and actions. Like the friend, brother, teacher and savior we honor in our name as Christians, let's live by the words of the prophet Micah (6:8), and "do justice, love mercy, and walk humbly with our God." Let's embody kindness, empathy and compassion. Let's leave aside our tendencies to debate the fine points of theology, and maybe even our determination to prove that the Bible (and therefore "we" as opposed to "them") are "right." Let's refrain from referring to people with whom we disagree as "Godless." Let's try, even when it makes us squirm as we abandon our customary high ground, to leave the judgement to God. And let's ensure that our church's online presence is in sync with our actions. That it emphasizes forgiveness, inclusiveness, and transformative love.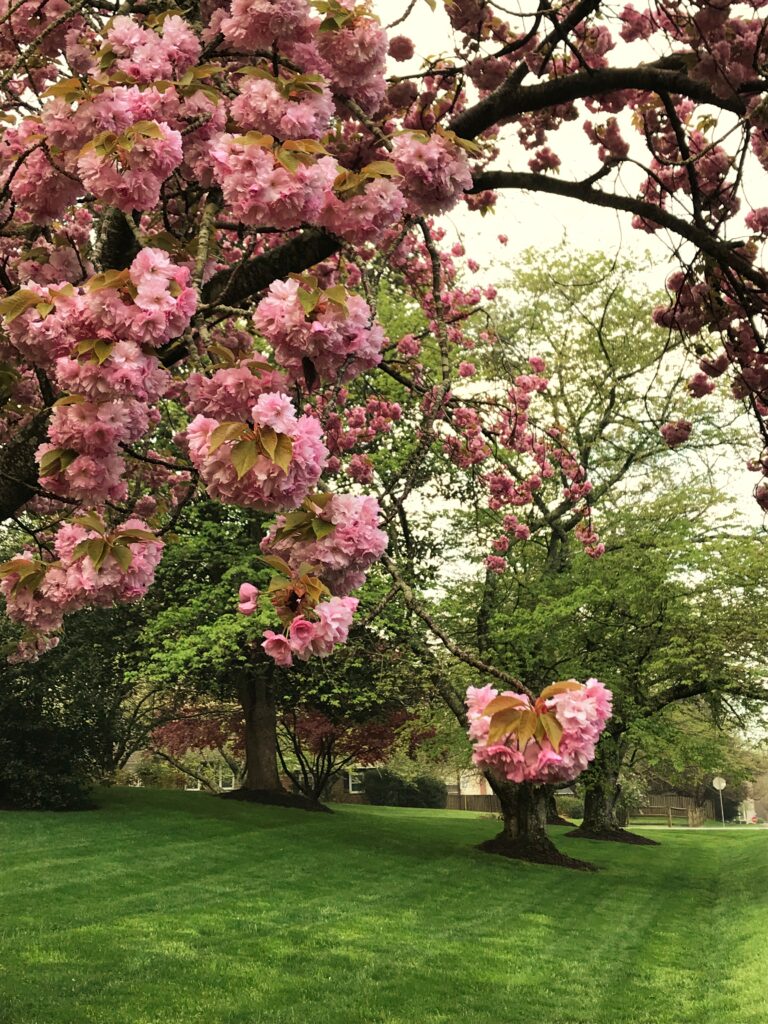 May we "church folks" be a light in the darkness as we share the hope that springs from the certainty of God's abiding love and saving grace for us, his flawed, often flailing, and all too human children. Who knows how many worried and sorrowful hearts we might touch?
Our Covid-19 world really needs us now.