This Christmas. . .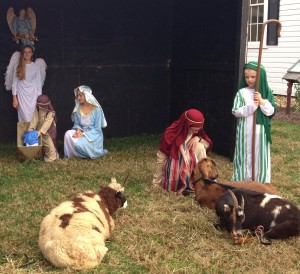 Maybe you'll welcome visitors from afar. . .
 or a furry friend or two. . .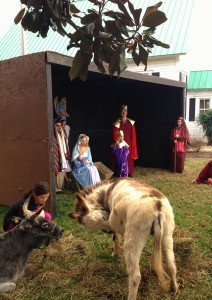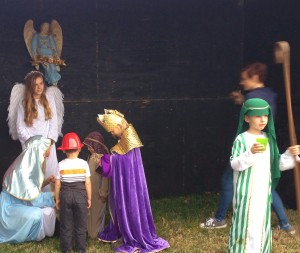 Maybe you'll cuddle a new baby or make new friends (perhaps a carpenter, a fireman, a king, or a shepherd). . .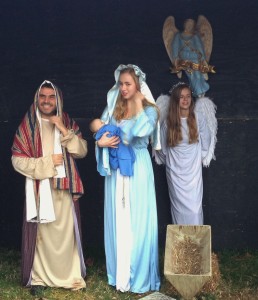 Whatever you do, may an angel watch over you.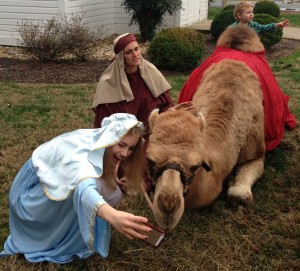 And may your day be filled with great love and joy!
Merry Christmas!