On Palm Sunday Jesus was hailed as a celebrity, a military and political hero-to-be. As he and his disciples entered the city of Jerusalem, adoring, cheering crowds greeted them. The news was out: at long last, the King of Israel was here. He was the chosen one sent by God to restore power to the Jewish nation. He rode on a donkey to fulfill the prophecy in Zechariah 9:9: See, your king comes to you, righteous and having salvation, gentle and riding on a donkey.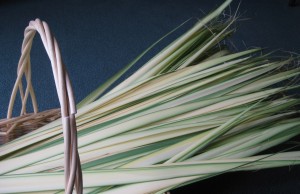 It was a time of great rejoicing for the people of Israel. A new day of freedom and empowerment was dawning, thanks to the advent of the conquering Messiah. The palm branches they waved were emblems of Israeli nationalism.
In just a few days, though, the tide would turn. The admiring throngs would scatter when it became clear that Jesus was not the kind of king they had desired and expected. Even his dearest friends would desert him. He would be betrayed by one of his own, turned over to the Roman authorities and crucified. On Good Friday, it would appear that this man was no winner.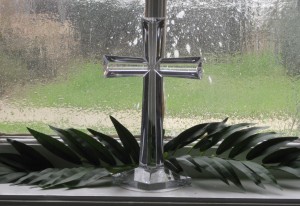 Good Friday, however, is not the end of the story.