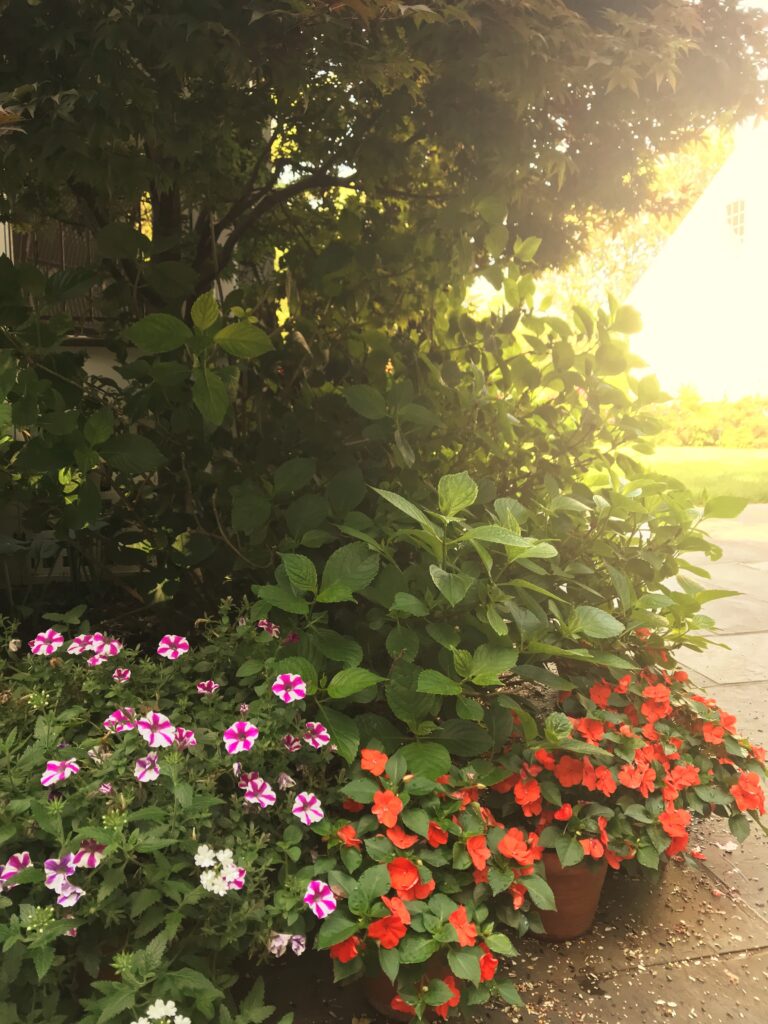 Another Memorial Day weekend has come and gone. Every year around this time, fresh new memorials to lost American lives appear across our country. They commemorate the growing number of civilians forced unwittingly to serve as soldiers in our ongoing hometown wars.
Among these most recently fallen conscripts are the nineteen fourth graders in Uvalde, Texas, who almost made it to the end of the school year. These nine and ten-year old kids might now be relishing the start of summer, had they not been shot to death in their classrooms after returning from an awards ceremony. They include two teachers, both mothers, brave women who did their utmost to protect their students. They include ten people of various ages, from twenty to eighty-six, who had the misfortune to stop by their neighborhood grocery store in Buffalo for snacks, or strawberries, or a cake, at the wrong time.
We should also grieve for the traumatized survivors of these urban battles, whose lives are forever altered. They include the Uvalde children who evaded death because they chose an effective hiding place, or because they smeared their clothing with the blood of their dead and dying classmates. They'll never see many of their little friends again. There is the young woman in Buffalo who eluded the gunman when another woman lunged at him and was shot dead in the process.
To these survivors and to the families of the lost, we are quick to offer our "thoughts and prayers." This phrase, if uttered automatically, has little meaning. But we should, indeed, be thinking about, and praying for real solutions. Solving a problem requires opening our minds in order to approach it from various viewpoints. Prayer, to be effective, needs a similar attitude, a willingness to consider answers that might push the boundaries of our comfort zone. Prayer should prompt us to release our tight hold on notions we cling to simply because we have always done so. I pray that we can find some common ground, and that it will move us to take strategic steps toward stopping our country's epidemic of gun violence.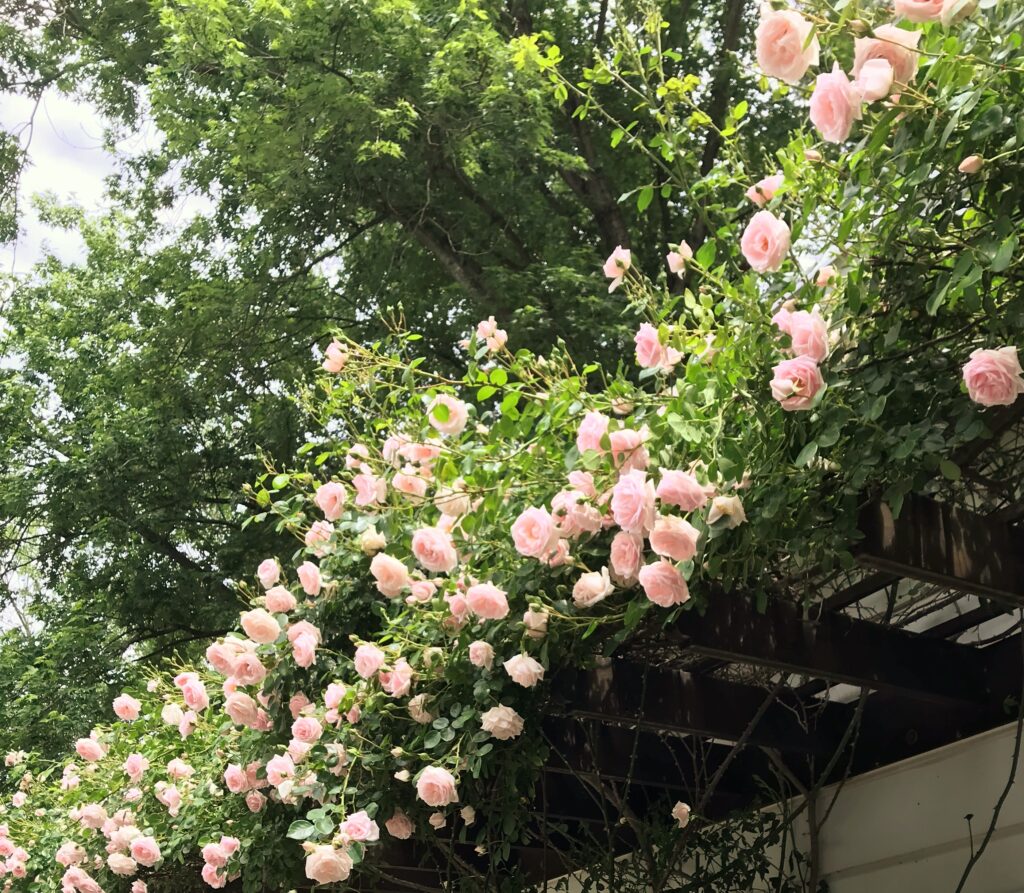 And as we think and pray to find this common ground, let's remember that, at any time, we might find ourselves, or our parent, grandparent, child or spouse, forced suddenly into battle. We're all in this dangerous lottery together; we don't know when or where our number may be called. Medical exemptions or wealthy parents will no longer keep us from the fight.